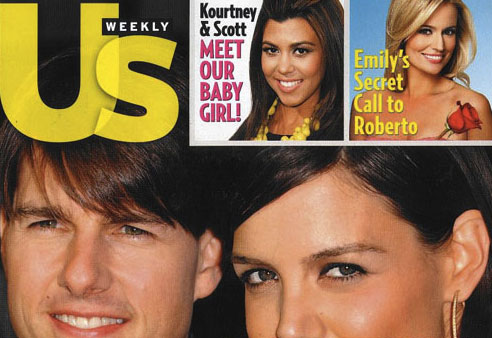 Sothys Sunny Glow Lotion is featured in US Weekly magazine! Check out!!
Are you Afraid of fake looking, streaks or a too-tan look?
Search no more, Sothys has Sunny Glow Lotion a two in one face and body formula that gradually gives a safe, golden and natural tan. Thanks to its light concentration of tanning ingredients, it can be used daily for a healthy complexion all year long. Gives sublime and long-lasting tan to the skin. It can be used daily for a healthy complexion and to maintain a glowing and even looking tan all year long. Benefits: Suitable for all skin types and tones. Gives skin a natural glow. Exfoliate before application. Apply to clean face and/or body. Wash hands immediately and thoroughly.
Excessive sun exposure can cause havoc to our skin. The various types of sun rays play a part in desquamation and skins' ageing process. Your skin deserves the best protection when facing the intense rays of the sun. Sothys has developed an effective range especially for sun protection and for a pleasant sun tanning experience wherever you go.
With Sothys World's exclusive Cellu-guard® complex, it protects the skin at the deepest level by providing:
• Triple Cellular Protection – membranes, DNA, proteins
• Double Tissue Protection – collagen and elastin, anti-inflammatory action
The system of UVA and UVB filters in Cellu-guard® Sun Care uses the latest generation of optimized nanofilters in photostable non-whitening formulas and forms a more regular protecting film on the skin to effectively reflect sunrays, preserving the integrality of skin cells, limits photo-ageing and contributes to preserving immune defenses. You can visit our store for full range of Sothys Sun Care line More info 
Visit Our Website
Find us on Facebook
Follow us on Twitter
Watch us on YouTube