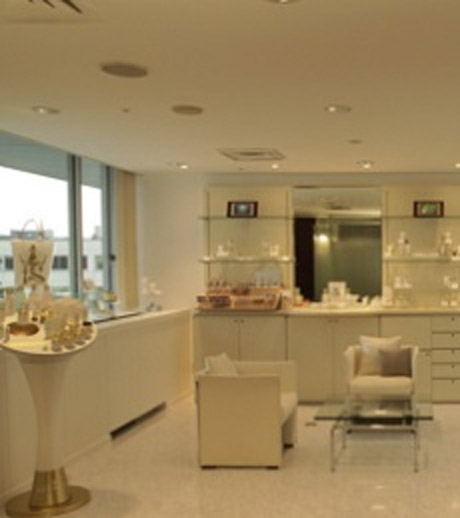 Check out all the great products that Nefertari has to offer. They have skin care products for every type of skin care ailment! If you have acne prone skin, they offer specialized products to combat the oil in your skin. On Nefertari.com, you can find a purifying cleanser that is perfect for oily or acne prone skin. The cleanser is lightly textured and it includes the cleansing properties of milk, for a flawless complexion. After using the cleanser, you can pick up the Purifying Lotion, which helps to combat any impurities in your skin. It is alcohol and perfume free and clears and purifies the complexion.
If you have normal or combination skin, there are wonderful products formulated just for you on the Nefertari website. Starting with the Normalizing Cleanser, this cleanser improves the suppleness and softness of the skin, using grapefruit extract. Next, you can use the softening emulsion product, which protects the skin. The softening emulsion hydrates the skin, while providing a matte effect. It is made of softening shea and sunflower oils as well as mattifying powders. Lastly, if you have normal or combination skin; a great product to use is Desquacrem. Desquacrem will free the skin of impurities and there are active substances in the product that clarifies the skin, making it look radiant!
Nefertari also offers products that are all-around beautifying to your skin. The Nefertari clay is specialized clay made for all types of skin that has a high level of absorption that removes dead skin cells, and excess oil, resulting in smoother skin. The clay has been shown to reduce dryness by 79%, reduce flakiness by 41%, improves skin clarity by 68% and improves skin texture by a whopping 106%.
Check out Nefertari on their website to check out all their great products!
Visit Our Website
Find us on Facebook
Follow us on Twitter
Watch us on YouTube