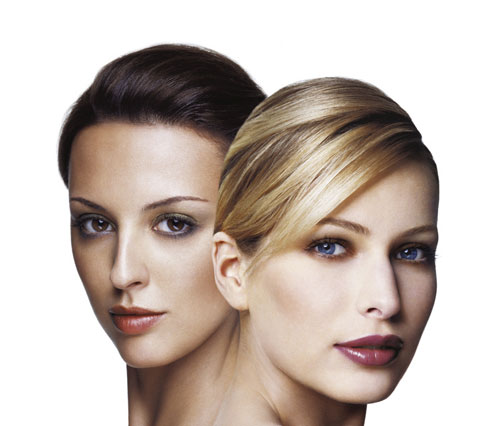 Natural Look With Makeup
Natural Look Makeup has become a popular way to take your face from uneven and choppy to smooth and beautiful. Now, what if you could do this without having to actually use as many makeup products? The best thing about the products at Nefertari.com is that you can achieve that perfect and beautiful look without having to put a ton of unnecessary makeup on your face.
We, as ladies, know how many different products there are out there for makeup from foundation to powders and concealers. Thick and heavy products can be harmful to your skin because of the chemicals in it. It will also clog your pores and create acne in some cases if it is not removed correctly and left on your skin. If you want the benefits of using light makeup that will achieve desired results for you then you have come to the right place.
Skin Care Makeup
Skin care and the use of light makeup products are essentially the way to help achieve the natural look. You no longer have to wear that thick and heavy makeup that you normally buy from the store. Our Sothys products are light and airy. They allow your skin to breathe while also giving you that perfect natural look.
Knowing what makeup will work best on your face is the start. The best part about our makeup line is that it is light and airy. You will not have to worry about our products clogging your pores and causing harmful effects. Our formulas make the makeup light on the skin and easy on it as well. You can use our loose powder to help you smooth out your skin and help it to look radiant throughout the evening.
Visit Our Website
Find us on Facebook
Follow us on Twitter
Watch us on YouTube
Join Us on Pinterest