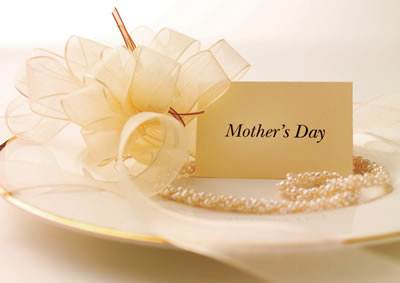 There is no one in the world like mom. And, with mother's day coming up,
it's important to give a gift that shows her just how much she means. A mom
takes on many roles in life: counselor, peacekeeper, judge, confidant, friend
and many more.
Taking on all of these roles can wear out even the strongest mom, and sometimes
she just needs to be pampered. That's why taking advantage of the many incredible
skin care products offered at nefertari.com is the best way to find the perfect gift.
Mom can feel young and vibrant again with a wide range of anti-aging creams that
will make her skin feel silky smooth. Or, maybe she would prefer some soothing
balm or lotion to make the aches and pains a thing of the past. Or, even an
exfoliating scrub or body gel to make her feel like a new woman.
The choices are almost endless and the enormous range of skin care products
available make it easy to find the perfect gift for mom.
Find us on Facebook
Follow us on Twitter